The main profile of company operations is the construction and repair of roads, streets, squares and car parks. We carry out an immensely wide range of work, from small projects, such as construction and modernization of local and estate roads to the construction of new roads with varied paving and developed infrastructure.
We offer comprehensive performance of the tasks given to us, thanks to our working with market leaders from the electrical, plumbing and general construction industries.
Our company has its own auxiliary manufacturing and equipment facilities, and we have a variety of excavators, loaders and a complete set of modern road equipment.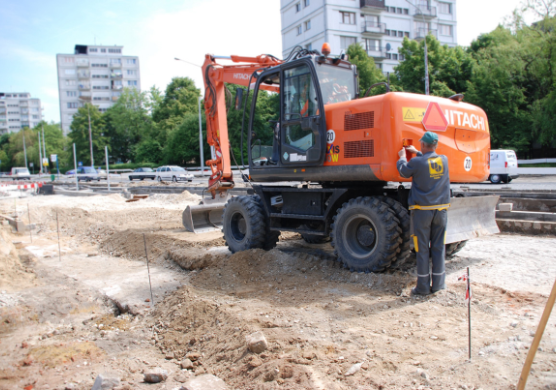 Since 2002 the company has had a quality management system based on the EN ISO 9001 standard.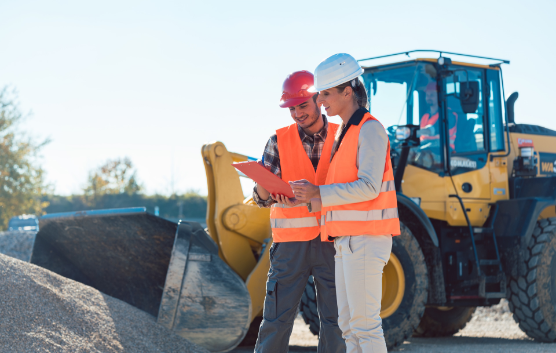 The plant carries out the contracted work with its own materials, from regular suppliers guaranteeing attractive prices, or with the investors materials. The work is done by highly qualified professionals with experience of domestic and international contracting.
At present the company employs 110 manual workers and has qualified engineering and technical personnel.
Thanks to a modern machinery fleet and proven employees, Bickhardt Bau Polska guarantees fast and timely contracting, at attractive prices, in compliance with the art of building.